TOM FORD SS15…. its its way…
In Wilmslow, we love Tom Ford eye wear….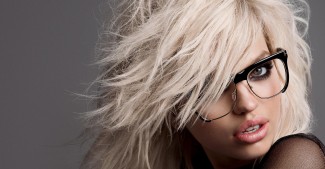 With the speed it disappears we also know our patients love his designs too…

The new SS15 collection is due any time at the Wilmslow practice and, true to form, the eye wear is bold, luxurious and exudes sophistication.
His timeless style, elegance and quality finish makes Tom Ford a popular choice in itself. The range also appeals due to a discreet branding – not obvious and nothing ostentatious but still very obviously a Tom Ford.
Richard
Tags: Cheshire, eye wear, Eyewear, luxury, tom ford, wilmslow