Royal May Day 2014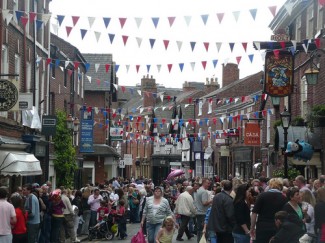 This year sees 150 years of the Royal May Day in Knutsford and its set to be a big event!
The Knutsford Heritage Centre has lots of plans in conjunction with the May Day committee and everyone is very excited to see what they have in store.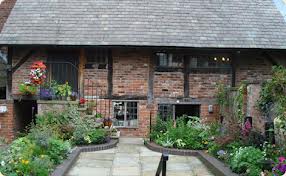 We are happy to announce that we have donated £500 to help the centre put on an array of displays throughout 2014 and the centre will be buzzing on May Day weekend this year with thousands of visitors learning about the history of the town, the May Day, its royal connections and of course all of the parties!
Richard