Oliver Peoples – RESORT 2015
Introducing the new collection by Oliver Peoples.
Here we share their unique style and inspiration. Shop the look in Knutsford.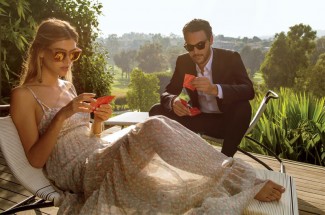 The campaign is set at the renowned Boyd House, a Los Angeles historic landmark designed by Oscar Niemeyer. The home was built in 1964 and is his only residential work in North America.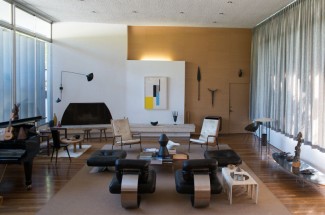 The interiors hold one of the most esteemed collections of furniture in the world, with such designers as Jean Prouve, Pierre Jeanneret, Oscar Niemeyer and Charlotte Periand.Oliver Peoples continuously draws inspiration from the distinctive culture of Los Angeles, iconic Hollywood tradition and the beauty of great design, art and architecture. The 2015 collections embody the unique style of the city through a balanced mixture of sophistication and bohemian glamour.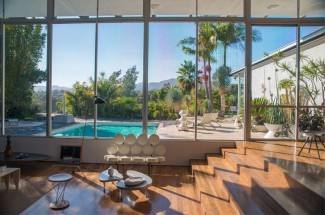 The beautiful photographs shot by fashion veteran Lisa Eisner bring the collection to life. The images capture a stylish couple that personifies the inspiration of the frames and reflects the same simplicity of design and refinement.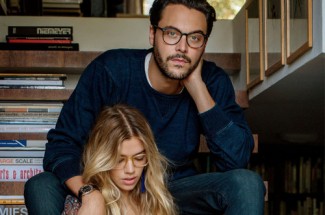 The natural chemistry between the two characters creates casual yet chic moments that evoke the brand aesthetic. The star of the campaign Jack Huston, is an actor of growing prominence while being the grandson of John Huston, one of the most revered Hollywood directors of all time. His effortless style perfectly embodies the authentic lifestyle of the brand.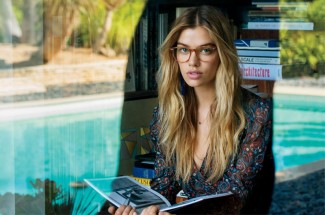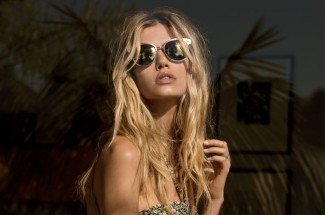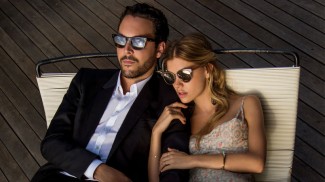 Richard