Life is too short for boring eyewear
At Clare & Illingworth we believe that 'life is too short for boring eyewear.' The 'Bocca' capsule collection from French eyewear company 'Face a Face' certainly offers something unique, individual and beautiful for our patients.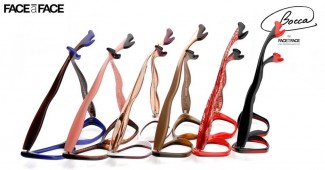 We have been a Face a Face stockist for many years now and their team have consistently created amazing eyewear which never seems to date.
Patients who wear Face a Face often become a F&F fan for life and when they fancy a change its right back to the old favourite to keep redefining individual eyewear.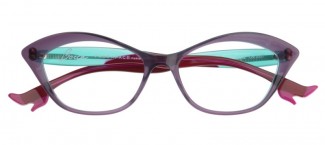 Their Bocca range is fun, funky and a little cheeky – especially with names like 'SEXY1.' As you would expect, the colours are bold and the use of colour, texture and shape really create a talking point when worn.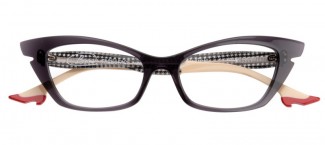 FACE A FACE describe their capsule collection best….
"The Bocca collection is a true tribute to the seduction, that was originally inspired by the voluptuous lines of the Dali Mae West sofa. The first Bocca eyewear piece was a true piece of art and acclaimed all around the world. This success encouraged Pascal Jaulent, Art Director of FACE A FACE to develop this amazing concept of "eyewear with irresistible legs'' into a festival of frames with stunning temples/legs. From one model to another, each woman will be able to express her unique and bold character, whether choosing an ultra-feminine shoe or a very high heeled stiletto, a 60s ballerina or high boots or even the black varnish "Richelieu" shoes which adorn the audacious and sometimes rock and roll designs of the frames. The BOCCA capsule collection offers a wide range of artistic, brazen, must-have women's eyewear."
Shop the look in our Knutsford practice…
Richard