Iconic luxury brand Celine arrives in Knutsford
Celine was created in 1945 and was one of the original Luxury fashion brands. Born and based in Paris, Celine was originally a luxury children's shoe brand that expanded to the iconic fashion brand we see today.
We have looked at Celine eyewear over the years and admired the sunglasses collection from afar. It's never been the right time to stock the brands at C&I until recently when eye-wear newcomer Thelios (a business created by fashion powerhouse LVMH,) took control of the eye-wear collection and created the amazing range that we can finally showcase at our Knutsford practice. 
Hedi Slimane, (Artistic, Creative and Image Director) has updated the designs, replacing the tradition style with his personal signature "driven by youth culture, indie rock and sulking adolescence."
The eyewear and sunglasses are bld, thicker frames or very fine and yellow gold. A beautiful collection that is proving popular in our Knutsford store.
Watch this space for our expanding Celine range within Knutsford.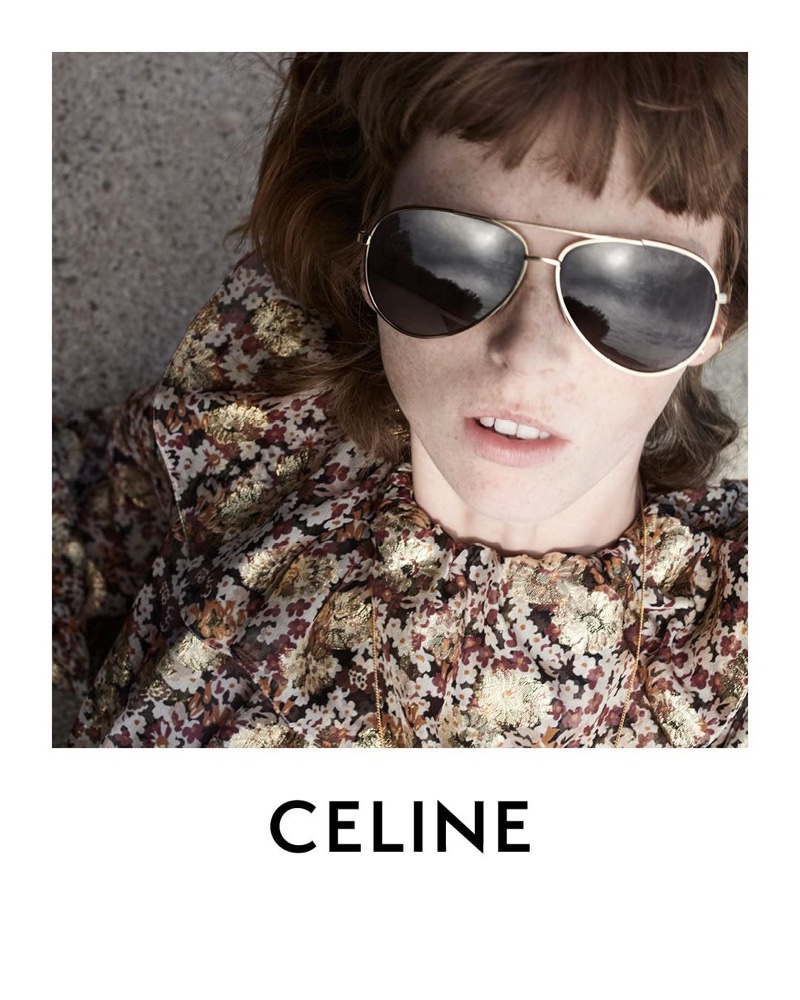 Richard