Halloween Soup…
Happy Halloween 2014 from Clare & Illingworth
(Knutsford & Wilmslow!)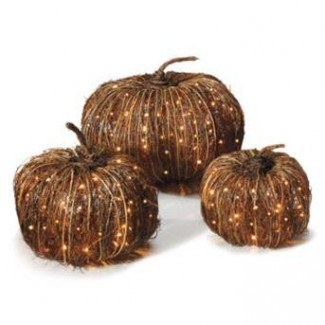 We thought we would take the opportunity to remind you all how amazing Pumkins are for the health of your eyes (as well as creating scary scenes around the home….)
Pumpkins are loaded with vitamin A and also provides the eyes with Lutein and zeaxanthin, which is crucial to maintaining eye health.
Did you know that a cup of cooked, mashed pumpkin contains more than 200% of your recommended intake of Vitamin A – something to help aid vision – especially in dim light – ideal for trick or treating this evening.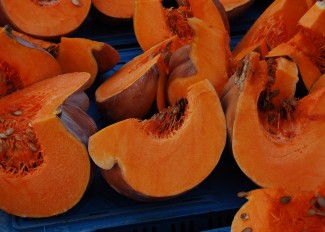 So, after creating the spooky pumpkin displays that we are all so impressed with why not use the pumpkin to create some delicious and healthy food for the eyes.
Here is some inspiration for you from the BBC for a tasty Pumpkin Soup!
Pumpkin soup – Ingredients 
4 tbsp olive oil
2 onions, finely chopped
1kg pumpkins or squash (try kabocha), peeled, deseeded and chopped into chunks
700ml vegetable stock or chicken stock
142ml pot double cream
4 slices wholemeal seeded bread
handful pumpkin seed from a packet
Method
Heat 2 tbsp olive oil in a large saucepan, then gently cook 2 finely chopped onions for 5 mins, until soft but not coloured. Add 1kg peeled, deseeded and chopped pumpkin or squash to the pan, then carry on cooking for 8-10 mins, stirring occasionally until it starts to soften and turn golden.
Pour 700ml vegetable stock into the pan, then season with salt and pepper. Bring to the boil, then simmer for 10 mins until the squash is very soft. Pour the142ml pot of double cream into the pan, bring back to the boil, then purée with a hand blender. For an extra-velvety consistency you can now push the soup through a fine sieve into another pan. The soup can now be frozen for up to 2 months.
While the soup is cooking, slice the crusts from 4 slices of wholemeal seed bread, then cut the bread into small croutons. Heat the remaining 2 tbsp olive oil in a frying pan, then fry the bread until it starts to become crisp. Add a handful of pumpkin seeds to the pan, then cook for a few mins more until they are toasted. These can be made a day ahead and stored in an airtight container. Reheat the soup if needed, taste for seasoning, then serve scattered with croutons and seeds and drizzled with more olive oil, if you want.
Enjoy!
Richard