Dior – Designer of Dreams
In May we were treated to an after hours tour of 'Dior, Designer of Dreams' at the V&A museum in London.
We have worked with Dior and our friends at Safilo Eyewear for a number of years – this treat was a perfect way to celebrate our love for the Dior brand and our long standing relationship with Safilo.
We stopped off in Covent Garden for a brunch when making our way to Safilo HQ and then met with a brand representative from the house of Dior at Safilo. She talked us through the Dior style and a preview of next seasons releases. After a lovely afternoon tea it was off to the V&A for our tour.
The exhibition was absolutely amazing and we felt so privileged to be able to experience this after hours. We were guided around the exhibition by a fashion historian who taught is so many fascinating facts about the history of Dior. 
Thank you to the teams at Dior, Safilo and the V&A for an unforgettable experience in London.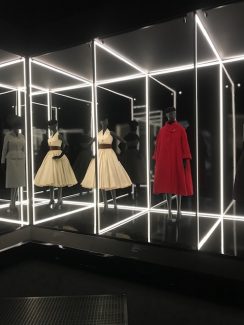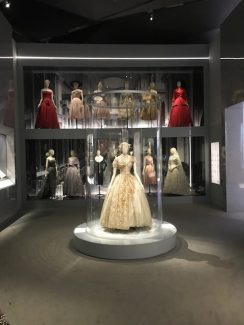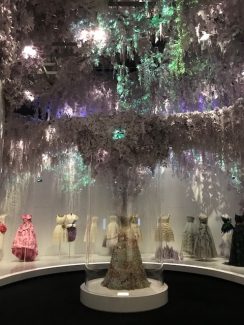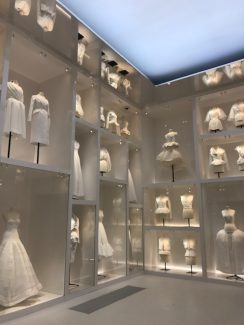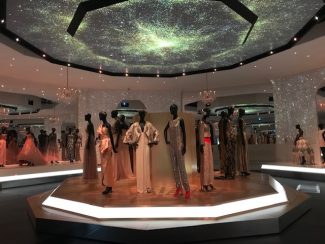 Richard