Complimentary Upgrade to TRANSITIONS
We are pleased to announce that between June, July and August 2014 we will be offering a free upgrade to Transitions lenses (light reacting lenses) throughout the NIKON lens range!
Transitions lenses are fast acting photo chromatic lenses which give you protection from glare and block UV. Transitions lenses continuously adapt to changing light – indoors they are clear, outside they rapidly darken and can become as dark as sunglasses in just 30 seconds. They are available in either brown or grey tints.
Unlike many photo chromatic lenses, Transitions lenses fade to clear when you go back inside. As the tint is actually variable, it will always adjust to the right light; giving you more clarity and better contrast. Optimising the amount of light your eyes receive also reduces fatigue and strain, for more comfortable vision!
So now, whether its a walk on 'The Carrs' in Wilmslow or 'Tatton Park' in Knutsford or even just enjoying a meal alfresco…. the brighter it is, the darker they go!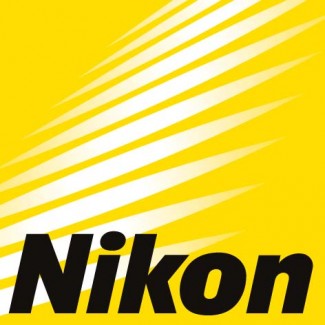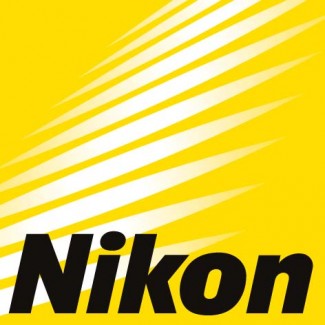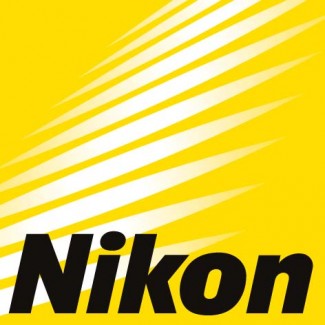 Richard
Tags: transitions sunglasses upgrade wilmslow knutsford cheshire uvprotection