Quintessentially British design…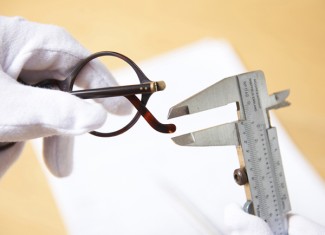 One of our favourite niche products at Knutsford is C.W Dixey & Sons. We found this quintessentially English brand on an eyewear blog a couple of years ago and after a conversation with Simon Palmer (Owner,) we knew they were the perfect frames and company to introduce to our patients in Cheshire.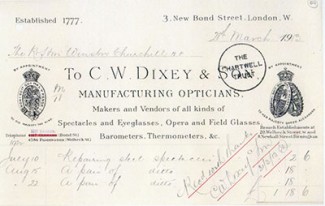 Established in 1777, C.W. Dixey & Son is the oldest independent eyewear company in the world. Since the company began, ownership has passed between friends or family and to this day they remain an English family business, based in London.
Their story began at 3 New Bond Street where William Fraser established his optical and mathematical instrument company. In the early years he kept a cow to refresh thirsty customers, so even in those days a commitment to customer satisfaction was evident – if not a little primitive!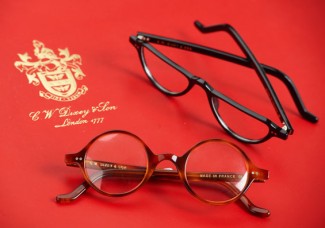 Over the next 230 years, the company strengthened this commitment and earned a distinguished reputation for innovation and excellence.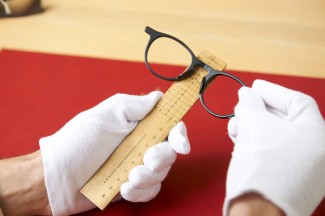 Their pedigree is unrivalled, having served seven successive kings and queens of England, the Royal Houses of nine nations, and the emperors of China, France and India. Sir Winston Churchill remained a loyal patron for half a century and our reputation also attracted legendary adventurers, writers and artists!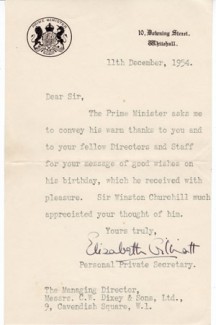 The archives reveal a treasure trove of original designs that have been interpreted to meet the tastes of our discerning 21st century clientele.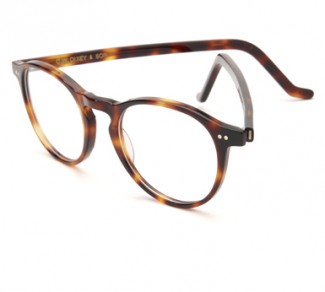 As with Clare & Illingworth, their ethos has always been quality and exclusivity. Eyewear is designed in Great Britain and made in France. The use of fine materials, limited production, and artisan craftsmanship, ensures the frames follow in the purest C.W. Dixey & Son tradition.
Richard